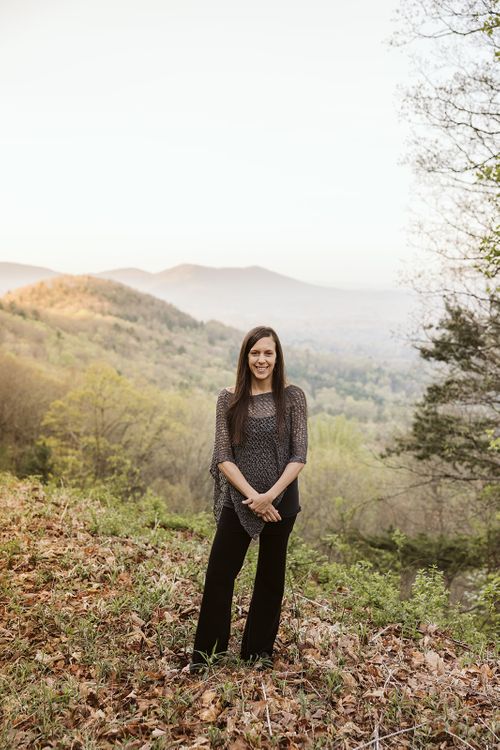 I view myself as a partner in your healing, not the one who holds the answers. I have been practicing counseling for approximately 16 years. I see the therapeutic relationship as deeply personal and I will respect your life choices. I will help you connect to your truth and inner guidance.
I completed my undergraduate degree in Psychology at Ohio University. I completed my Masters in Counseling at UNC Charlotte. After graduate school, I worked with the Charlotte Mecklenburg Police Department, providing trauma therapy. My journey into private practice began in 2008 with a longing to create deeper relationships with the individuals I serve. I completed my 200 hour yoga teacher certification that same year as I recognized a need to supplement my knowledge and better understand the mind body connection.
I am certified as a trauma conscious yoga teacher (TCYT). This is an evidenced based approach to integrate mind and body in nervous system regulation. I have completed both level one and two of Resilience and Trauma Recovery. I have experience teaching yoga in studios, an eating disorder treatment facility, and a grief and loss center. Maybe most importantly, I have my own personal yoga and meditation practice. It has become my unwavering guide and a place of deep connection.
On a personal note, my husband and I relocated to Asheville in 2013. Our goal was to be more connected to nature while slowing down the pace of our lives. Our daughter and dog are our greatest teachers. I continue to work on slowing down, being present, and cultivating gratitude and patience with myself. I am a work in progress.